Hillsborough Custom Home Builder and Accredited Master Builder, Chad Collins is here to answer your questions. Would you like to begin a conversation about home building? Do you have a question about the ongoing maintenance of your existing home?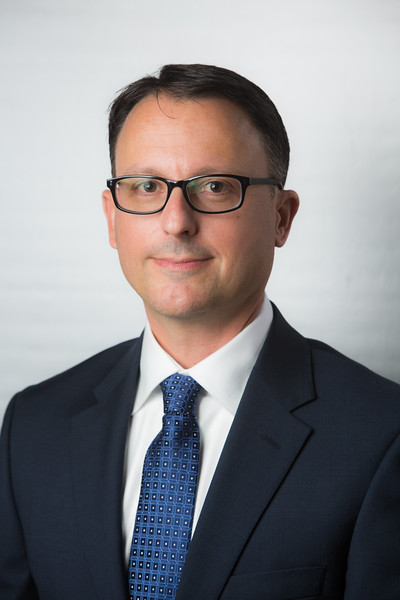 As a Hillsborough Custom Home Builder, Chad understands that building a new home or remodeling your home is a creative and collaborative process. Chad strives to provide a total team effort dedicated to fulfilling clients' dreams and desires from concept to completion. His success is measured by the satisfaction of his clients. If you are searching for a general contractor or new home builder in the Durham, Hillsborough and Chapel Hill area, look no further than Chad Collins and Collins Design-Build.
If you are searching for a home inspection company, remodeler, or a custom home builder in Orange and Durham Counties, please reach out to Chad directly at 919-422-2818. For information on our services, simply contact us or call us at 919-422-2818.
Just Ask Chad. Type in your questions and Chad will get back to you with the information that you need. It's one more example of the personal touch that Collins Design-Build offers.
Address: P.O. Box 2915 Durham NC 27715
Phone: 919.422.2818
Email: chad@collinsdesignbuild.com
For more information and how Hillsborough NC Collins Design-Build may serve you please connect with us through the following:
Home Building/Remodeling/Additions/ Consultations:
Collins Design-Build, Inc.   www.collinsdesignbuild.com
To find a lot or land / Buy or sell existing Real Estate:
Emilee Collins, REALTOR  www.collinsdesignrealty.com
To learn more about Aging In Place or how to make your existing home accessible:
Planning Tomorrow  www.planningtomorrow.com
Have your existing home painted by our award winning professionals:
Acento Painting, LLC  www.acentopainting.com
Chad direct line 919-422-2818  | Chad's Email chad@collinsdesignbuild.com
Hillsborough Custom Home Builder Collins Design-Build
Thank you for visiting us at Collins Design-Build
---