Our Custom Home Builder Construction Navigational Checklist (CNC) serves as a resource outline for the typical steps normally assumed prior to construction activity of the actual home itself. The CNC will walk you step by step through the design phase from identifying the desired lot through a set of Engineered Blueprints ready to build.
The CNC can be completed in a few months but may take longer depending on the municipality. You may already have several line items that are completed. If so, we can easily progress to the next step. The goal of the CNC is not be a daunting list but to serve as a transparent checklist and resource to help understand what the next steps are.
(NOTE- THIS LIST IS CREATED FOR A HOME WITH EVERY OPTION IMAGINABLE – YOU MAY NOT NEED ALL THESE STEPS. SO PLEASE OVER LOOK THE OBVIOUS.)
Preliminary Discussion What are your Goals and Needs?
We review our building process with you and discuss the timeline for your build.
We will help you identify land and/or talk about your geographical areas of interest.
If you have a design in mind already, we will discuss your wish list and priorities for your home design.
Finally in this phase, we will look at your budget as well as direct you toward qualifying for construction loan financing if needed.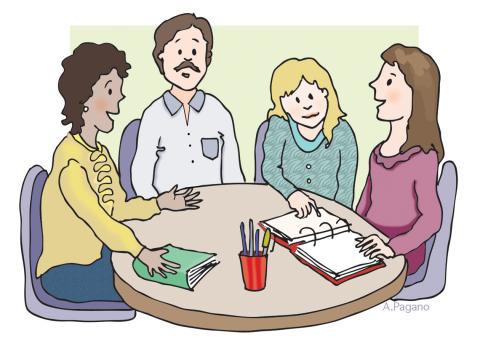 Let's Walk the Lot
Finding the right land or lot for your family is an exciting and fun process. But understanding national, state and local regulations can be a heavy task. That's where having a professional walk the land with you is invaluable. Depending on the municipality, home site regulations vary. Whether you already own a lot, or are still weighing your options, we will walk the land with you, to:
Provide design-build insights for optimal home site location.
Identify potential "red flags"
Create an idea of what to expect in site costs
Discuss septic and well impact, where applicable
Provide a basic overview of required foundation work
Discuss clearing options and outdoor living spaces
Determine potential location of driveway
Discuss suitability for the home you'd like to build
Give tips about how to leverage advantages provided by the lot – from basements to views and efficiency.
Schedule your lot assessment with Chad or Begin your lot search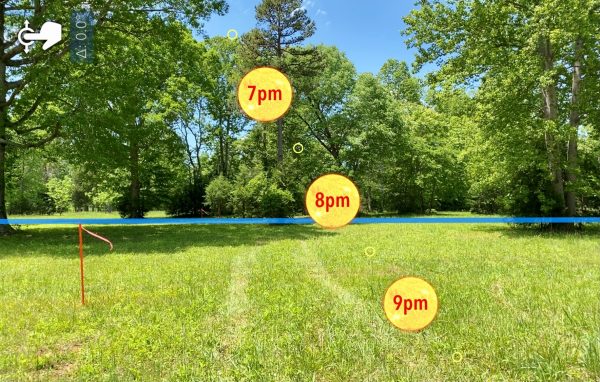 Simple Floor Plan & Diligence Phase
Together we will review your simple floor plan sketch and/or your architectural drawings.
We will obtain your authorization to have survey measurements performed on your lot.
We will then hire engineers to test the soil (if applicable).
Environmental Health applications / well & septic (if applicable) will be submitted.
Lastly we will review impervious surface calculations and zoning.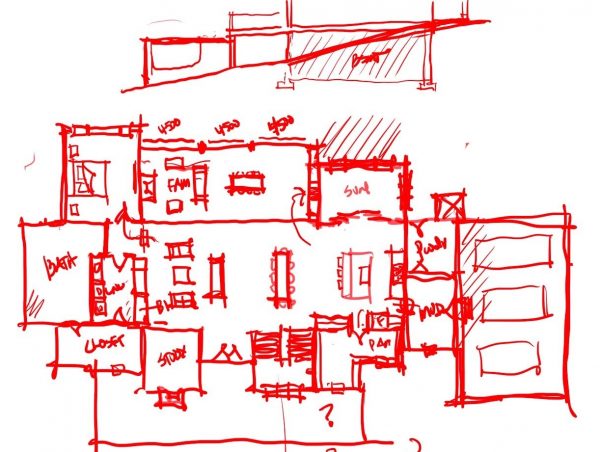 "Charrette" Design Consulting Team
Building a home is a creative and collaborative process, so we partner with seasoned Professionals and Craftsmen to ensure a smooth build:
Architect (if applicable)
Surveyor
Structural Engineer
Interior Designer (if applicable)
Landscape Architect Designer (if applicable)
Mortgage Lender (if applicable)
Surveys/Identifying Boundaries
Your project may require a property survey identifying boundaries, locations of existing structures, setbacks and areas of impervious coverage.
Survey work includes field work and development of survey plan which is then used as necessary to provide data for any engineering work that may be required by municipality for grading and storm water management.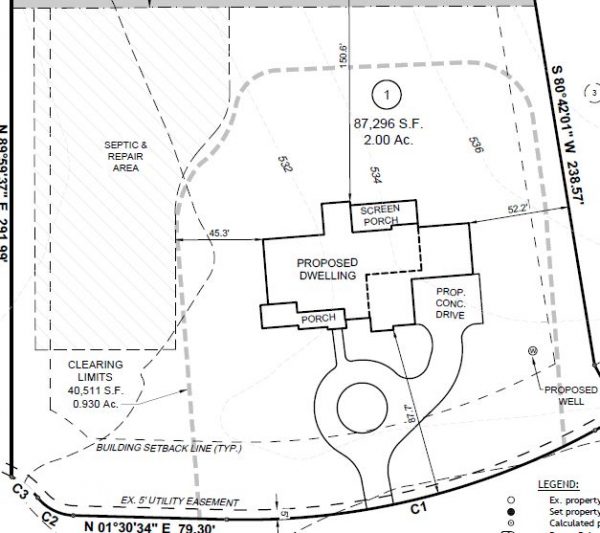 Floor Plan Review & Presentation
We review the hard lined floor plans and preliminary site plan with you and confirm the final design direction.
We discuss interior material, designs and furniture needs throughout your home.
Lastly we will review and fine-tune all specifications such as Siding/Brick/Shingles Veneer, Exterior Doors/Windows, Garage Door Design, Shutters, etc., that will assist us in narrowing down your budget figures.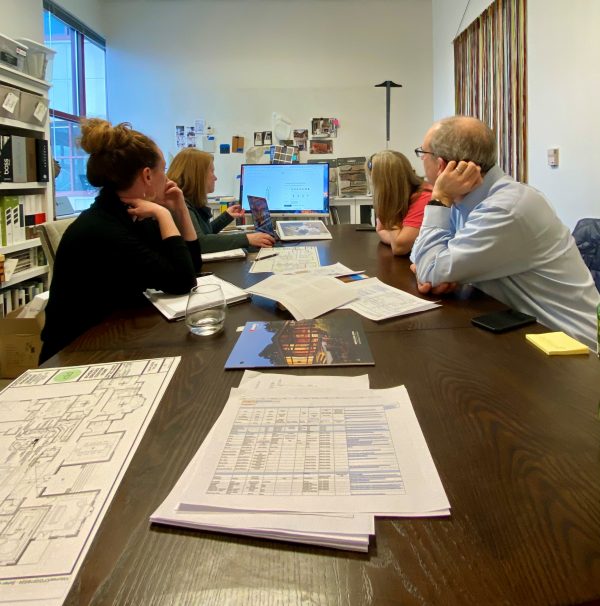 Final Plans & Budget Review
During this phase, final plans will be reviewed and confirmed.
We will guide you in your budget allowance figures for those items such as Cabinets, Counter-tops, Appliances, Flooring, Lighting, and Plumbing Fixtures.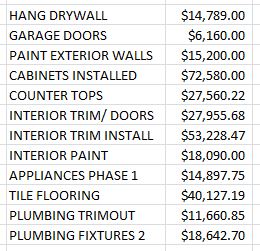 Contract & Specification Agreement
After confirming all details of your build project, we will execute the contract and specification agreement.
Also we will discuss the utilization of our Online Construction Management Software that will further enhance your home building experience.
Building Permits
We will complete permit applications and make submissions to municipality for all building and mechanical permits required.
An allowance included in this agreement for the permit fees.
Independent municipal review costs will be billed to client as needed for storm water management and engineering review.
BUILD PHASE
Chad personally oversees all construction and improvements.
Chad sends several photos from the homesite via text several times a week.
Not only only is Chad a Licensed General Contractor but he is a Licensed Home Inspector as well.
Chad loves the building process. His homes are his babies.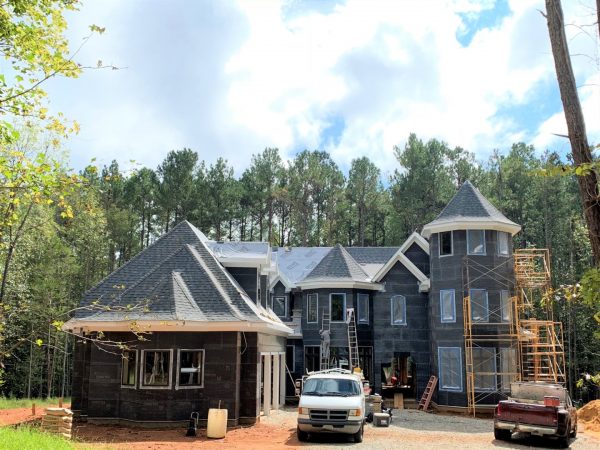 Welcome to Your new home
During the Home Buyer Orientation Chad educates and trains you on how to best maintain your new home.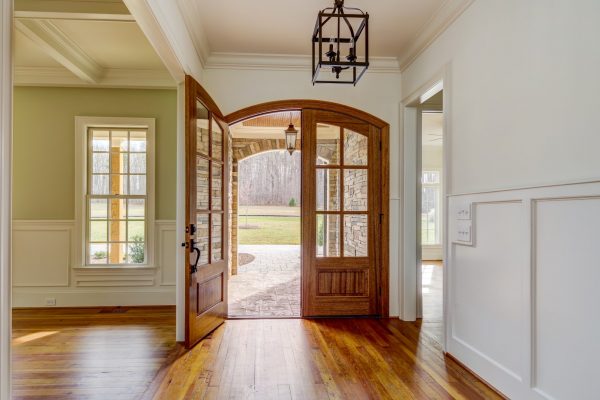 Thank you for taking the time to read through our process. It's nothing proprietary or anything and it is likely the exact path all Builders take. We hope this information has been helpful and will serve as a useful guide when we get started. Contact Chad to start today! 919-422-2818