New Home Construction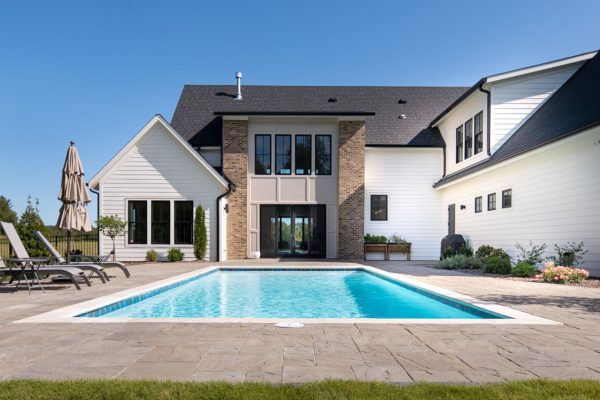 Home Inspector in Hillsborough and Custom Home Builder, Collins Design-Build, Inc. builds Green High Performance, Accessible homes.
You can picture your dream home in your mind's eye– every room, every view, every detail built to perfectly fit your lifestyle– and you can trust that we have the vision and the capability to make your custom home built in Raleigh, Durham, Chapel Hill, Hillsborough and the surrounding Triangle area a reality. We work closely with you so that there are no errors, no disappointments and no surprises within your new home construction experience.
Our creative process ensures that you'll end up with a customized home that your neighbors admire, your community appreciates and above all, you adore. Browse through our new home construction photo gallery displaying a variety of new home designs built in Raleigh, Durham, Chapel Hill, Hillsborough and the surrounding Triangle area that showcase the beauty, quality and attention to detail you will receive from the Collins Design-Build team.
Home Remodeling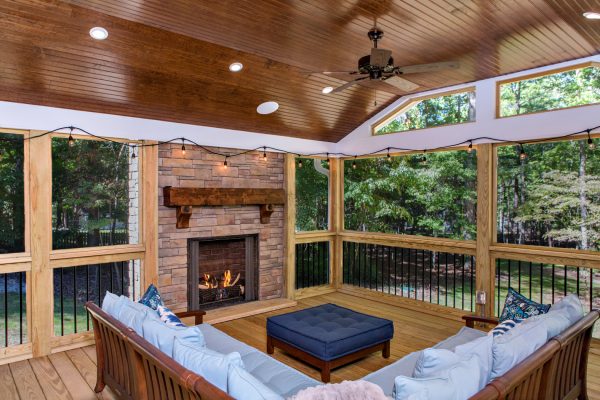 Chapel Hill Remodeler
In a world where the smallest details make the biggest difference in people's lives, we strive to create environments that will grow with a family through the years, making the space ready for use by all ages, from toddler to great-grandparent. The benefits of accessibility combined with the seven principles of Universal Design are limitless. By making the right choices for design now, whether building from the ground up or remodeling, value is increased both in monetary rewards and actual use.
Click here for more information about aging in place.
Click here to view photos of recent Collins Design-Build Remodels.
HOME INSPECTOR IN HILLSBOROUGH
Home Inspector in Hillsborough, Chad Collins
A home inspection is a comprehensive, non-invasive examination of the condition of a residential structure, often in connection with the sale of that property. As a NC Licensed Home Inspector, Home Inspector in Hillsborough, Chad Collins will prepare a written report to help you make informed decisions about your pending real estate purchase. As part of the inspection, the roof system, basement, heating system, water heater, air-conditioning system, structure, plumbing, electrical, and many other aspects of the building or home will be reviewed. Also, items that are general maintenance issues and any fire and safety issues will be noted. Contact Chad for more information.
Lead Abatement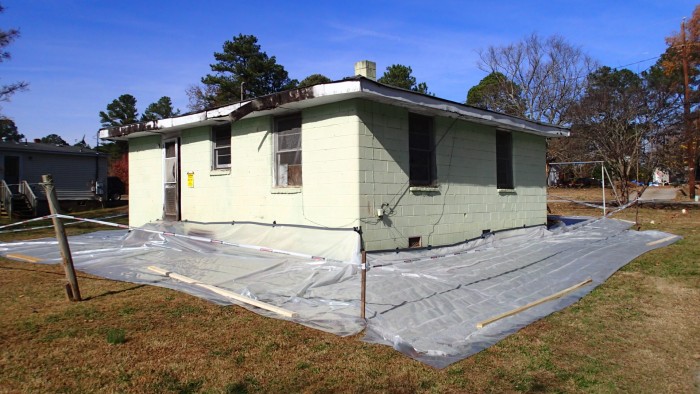 Durham Lead Abatement
Deteriorating or damaged lead-based paint is a dangerous environmental hazard. When renovating, repairing, or painting anywhere lead is present, hire only EPA-or state-approved Lead-Safe certified renovation firms. Chad Collins is certified and licensed by the state of North Carolina to properly abate lead coatings and hazards.
Click Here to Download More Information
Commercial Construction / Upfits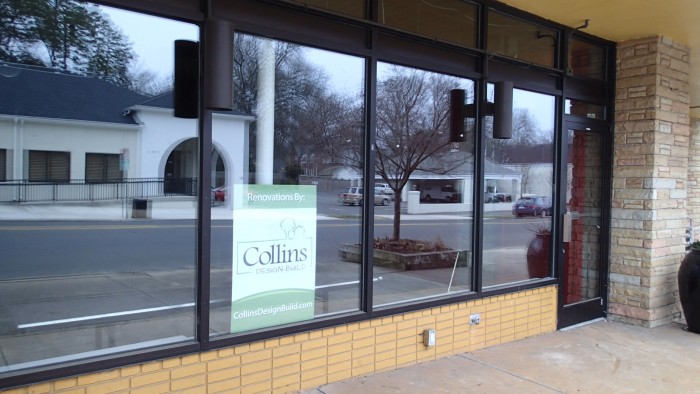 Durham Commercial Contractor
Collins Design-Build works with every level of the commercial construction process: Construction Consultation, Pre-Construction Planning, and Construction Management. We provide clients' assistance in developing the scope, cost and schedule for each individual project to ensure that our clients' construction projects are completed successfully, profitably and with minimum risk. Contact chad@collinsdesignbuild.com for more information.
COMMERCIAL Real Estate Services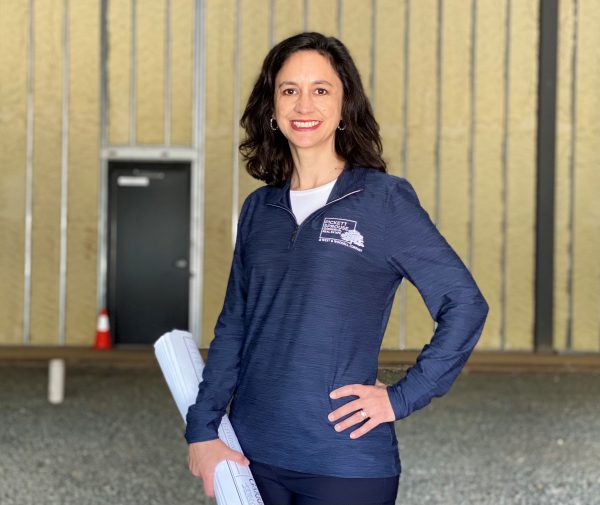 Emilee Collins, REALTOR Collins Design Realty
Collins Design Realty offers a commercial and residential real estate brokerage experience specializing in the sales & marketing of properties in the Triangle.
There are many steps in the road to buying or selling a home that rely on the expertise of many professionals. Collins Design Realty is with you at the center of the road—getting to know the home that you would like to sell or learning of the home you wish to buy. We manage timelines, gather the appropriate experts for each situation and advise on factors that are crucial to the decisions you make throughout the process.
Contact Emilee to sell or buy your next home!