Awards
Hillsborough's Builder: Collins Design-Build
2022 Parade Of Homes GOLD Winner 2 million – 2.3 million
2022 STARS Award Best Aging or Accessibility Residential Home in North Carolina
2021 STARS Award Best Aging or Accessibility Residential Home in North Carolina
2021 The News Of Orange County Readers Choice Voted Best Home Builder
2020 NCHBA Distinguished Builder of the Year
2019 STARS Award Best Aging or Accessibility Residential Home in North Carolina
2018 STARS Award Best Aging or Accessibility Residential Home in North Carolina
2018 HBADOC ROC Award 1st Place People's Choice Award Best Home Remodel
2016 HBADOC Recruiter of the Year
2016 STARS Award Best Home Addition in North Carolina
2016 ROC Award Best Green Home Remodel
2014 National Association of Home Builders Certified Green Professional Designee of The Year Award
2014 HBADOC Builder of the Year Award
2014 HBADOC Presidential Service Award
2014 Habitat for Humanity of Durham Builders Blitz Team
2014 ROC Award Major Home Renovation: Highest Customer Satisfaction / Best Practices
2014 STARS Award Best Home Remodel Addition in North Carolina
2012 STARS Award Best Internet Website by a Builder
2011 STARS Award Best Color Ad – Full Page
2011 STARS Award Best Brochure by a Builder
2011 Best Green Built Home
2011 Best Use of Social Media by a Company
2010 STARS Award Best Black & White Ad By A Builder
2010 Outstanding Achievement – Best Internet Marketing/Advertising Project
2009 Best Single Family Home $250,000 – $500,000
2008 Building Company of the Year–TSMC MAME
2008 Parade of Homes GOLD Award Winner for $514,000 – $550,000
2008 Outstanding Achievement Best Single Family Home $250,000 – $500,000
2008 Outstanding Achievement Best Company Logo
2008 STARS Award Best Brochure/ Direct Mail
2007 Building Company of the Year–TSMC MAME
2007 Builder Director of the Year
2007 HBADOC Recruiter of the Year
2007 Affiliate of the Year
2006 HBADOC Recruiter Of The Year
2006 Outstanding Achievement Best Builder Brochure
SPIKE of the Month- April 2006 in NC Builder Magazine
2005 HBADOC Recruiter Of The Year
HBADOC 2005 Presidential Service Award
NAHB 100d Lucite Award
NAHB Lifetime SPIKE Award
North Carolina STARS Award Winner
North Carolina Outstanding Achievement Award Winner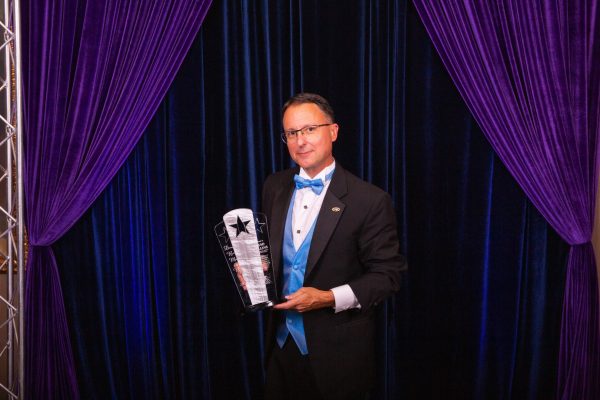 Chad D. Collins, Accredited Master Builder
An unlimited licensed general contractor as well as a licensed home inspector, Hillsborough NC builder Chad Collins transforms clients' dreams into elegant, fashionable, timeless homes while maintaining a reputation for skilled craftsmanship, superior quality, and incomparable client service. Collins Design-Build is consistently ranked by the Triangle Business Journal as one of the top custom home builders in the Triangle.
Hillsborough's best builder Chad Collins commitment to excellence has earned Collins Design-Build numerous top industry awards, including the National Certified Green Professional Builder of the Year. The Durham, Orange & Chatham's Builder of the Year, and twice awarded the coveted Triangle Sales and Marketing Council's MAME Building Company of the Year. Chad is one of fewer than 50 Accredited Master Builders in the state of North Carolina.
If you are searching for a custom home builder in Durham or the surrounding areas please reach out to Chad directly at 919-422-2818. For information on our services, simply contact us or call us at 919-422-2818.