Green home builder in Hillsborough, Chad Collins talks what building Green and High Performance means:
Green home building, also known as high-performance building or sustainable construction, has been practiced by builders and remodelers for many years but the modern era of sustainable construction started in the 1970's as oil prices rose and the need for energy efficiency increased.
High-performance homes are designed and constructed to incorporate environmental considerations and resource efficiency into every step of the land development and home building process with the goal to minimize the home's environmental impact. Green building is a practical response to a variety of issues that affect all of us — like increasing energy prices, waning water resources and changing weather patterns.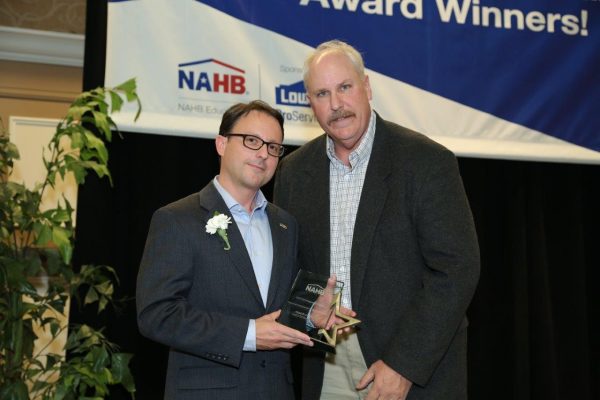 National Association of Home Builders 2014 Green Builder of the Year.
Choosing green means making intentional decisions about:
Energy-efficiency improvements such as a high-performance building envelope, efficient HVAC systems, high-performance windows and energy-efficient appliances and lighting
Water conservation measures such as water-efficient appliances and fixtures, filtration systems and drought-resistant or low-maintenance landscaping
Resource conservation using materials and techniques such as engineered wood and wood alternatives, recycled building materials, sustainably harvested lumber and more durable products
Indoor environmental quality considerations such as effective HVAC equipment, formaldehyde-free finishes, low-allergen materials, and products with minimum off-gassing or low volatile organic compounds (VOCs)
Site design planning such as minimizing disruption and preserving open space
The foremost green rating system for residential construction in the United States, the National Green Building Standard (NGBS) can be used for rating new and remodeled single and multifamily buildings as well as residential subdivisions. It is the first and only such residential green rating system to have earned the approval of the American National Standards Institute.
LEED for Homes, or Leadership in Energy & Environmental Design, is a green building certification program facilitated by the U.S. Green Building Council that recognizes best-in-class building strategies and practices. LEED homes are built to be healthy, providing clean indoor air and incorporating safe building materials to ensure a comfortable home.
An ENERGY STAR certified new home is independently verified to be at least 15% more energy efficient than a home built to the 2009 International Energy Conservation Code (IECC), and features additional measures that deliver a total energy efficiency improvement of up to 30 percent compared to a typical new home.
WaterSense, a partnership program by the U.S. Environmental Protection Agency, seeks to protect the future of our nation's water supply by offering people a simple way to use less water with water-efficient products, new homes, and services. WaterSense labeled new homes are designed to reduce residential water use indoors and out — allowing you and your family to enjoy all the comforts of home while using less water and energy, and spending less money on utility bills.
National Wildlife Federation is America's conservation organization protecting wildlife for our children's future. NWF recognizes new home sites that have preserved or created garden space that improves habitat for birds, butterflies, frogs and other wildlife by providing essential elements needed by all wildlife–natural food sources, clean water, cover and places to raise young.
Chad is a Master Certified Green Professional (Master CGP) and an ENERGY STAR Partner. He takes an Earth-responsible approach to home building by having each new home NGBS Green Certified by Home Innovation Research Labs, and meeting or exceeding ENERGY STAR, WaterSense and National Wildlife Federation standards. This approach has the added benefit to homeowners of decreasing ongoing utility and maintenance costs for years to come. There has been an increase in the use of these sustainable and more energy efficient techniques for Raleigh custom homes, Durham custom homes, Hillsborough custom homes and Chapel Hill custom homes this decade. Green home builder in Hillsborough, Collins Design-Build has been using these techniques for nearly a decade and has been certifying all new homes by the ENERGY STAR, NGBS or LEED for Homes standards since 2010.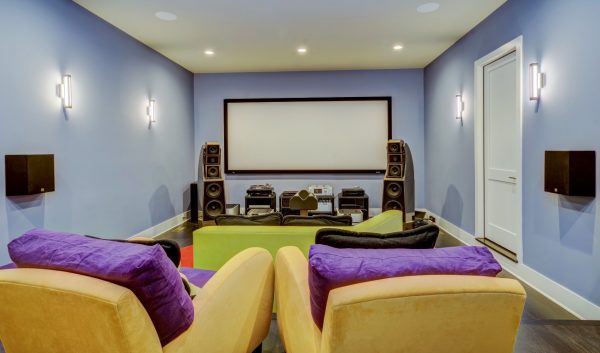 For more about green building criteria from NGBS, click on the link from Home Innovation.
Click the video to see how Collins Design-Build brings added value in a new home build with the use of spray foam insulation.
Enjoy a few Certified Green Homes Collins Design-Build has built for amazing Clients: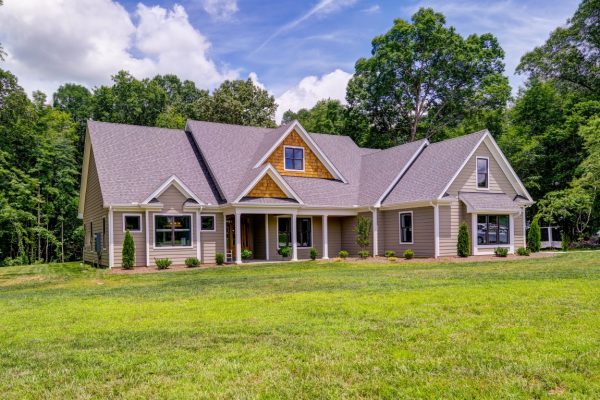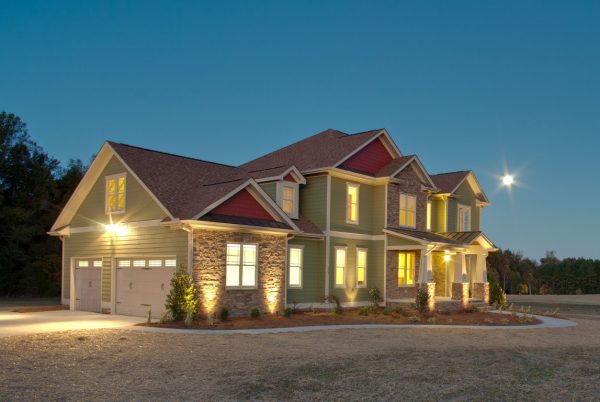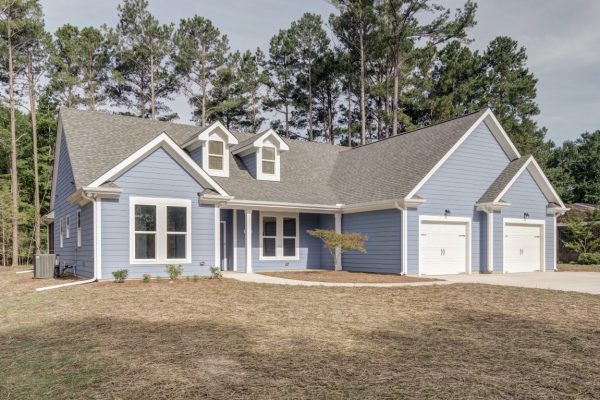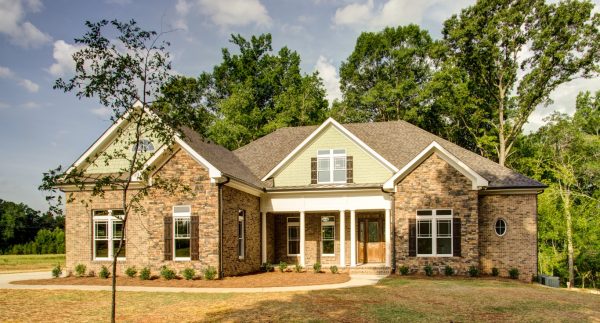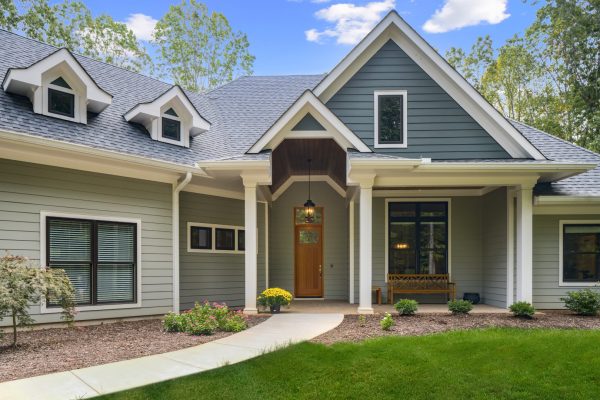 Want to learn more about High Performance Green Home Building, Contact the National Master Certified Green Professional of the Year, Chad Collins at 919-422-2818.